Looking for a full-service experience with a dedicated team of professionals to support your dream home?
Don't have time to chase down multiple contractors to achieve your vision?
Tired or afraid of the bait and switch when it comes to upgrading your home?
Our Services
Explore a 3D rendering of your vision before you commit to the project!
Our in-house group of installers focuses on all of the little details as well as the preparation required to have a long-lasting paver, natural stone, porcelain tile surface.
Full Color and Automated Low Voltage Outdoor (and Indoor) Lighting from Haven Lighting installed by our professionals.
Landscaping that compliments your home and fits your unique vision for how you plan to enjoy your outdoor experiences.
CMU or Stack – Freestanding or Retaining…we have you covered and install for longevity and not just aesthetics.
We live and breath home improvement.
The guys at Artificial Grass did an amazing job on our backyard. Not only did they provide us with a premium product, but provided us with a free landscape design that totally changed our entire backyard and made it incredible. If you are looking for hard workers, these are your guys.

Mr. & Mrs. Bruguiere

Backyard Project
I owned a service company for 25 years and know when I see professional's. The owners of Artificial Grass Co. are dedicated to doing the right job and being attentive to the customers needs.

Mr. & Mrs. Murray

Dog Run
Our expectations were high but, each of the above categories was exceeded in terms of quality; planning, product, preparation, installation all at a fair and reasonable cost. The two partners and crew members worked and responded to us with warmth, and determination to meet our needs throughout the process.

Gil T.

Pool & Courtyard
Boutique Outdoor Certified Contractor
Your project is our passion.
We Are Fully Insured
Don't worry, we're covered and so are you during every install.
3 Year Ltd Installation Warranty
Up to 2 quality inspections during the 12 months after your install.
Premium Material Vendors Only
We're always working to align ourselves with the leaders in all materials and products for our installations.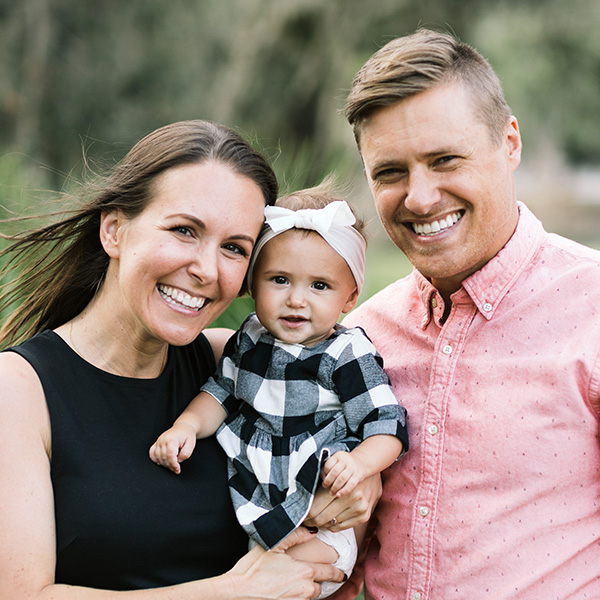 Keith Lidberg
Co-Founder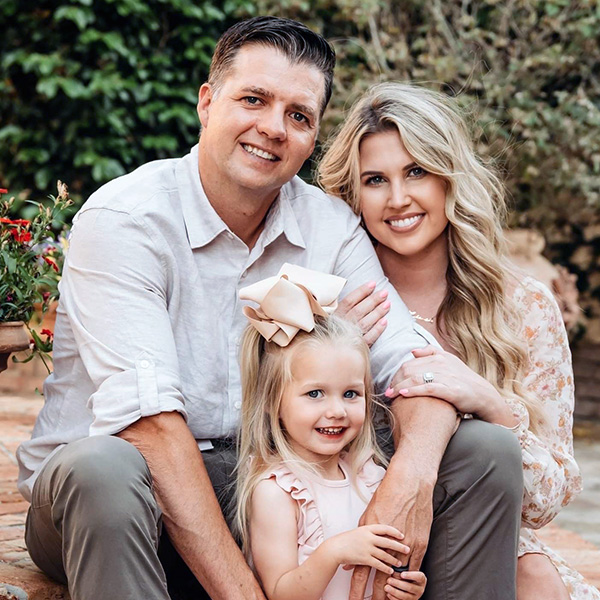 Kevin Henshaw
Co-Founder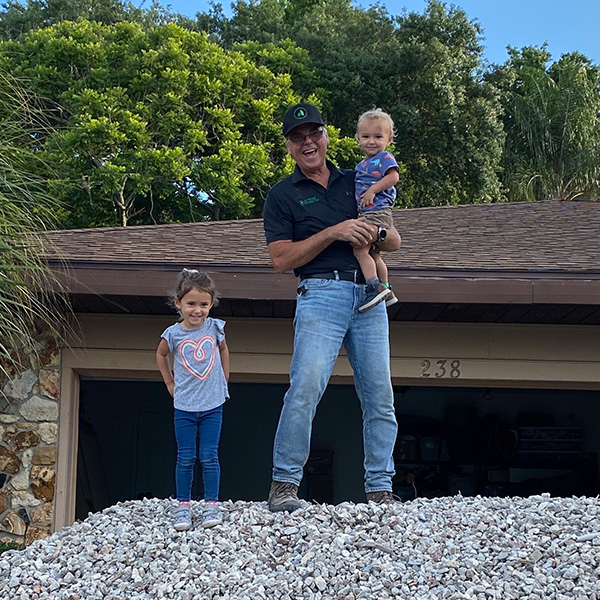 Keith Lidberg Sr.
Head of Construction
Let's Get Started On Your Project Today!
We'd love to learn more about how we can help you achieve your dream property by having you answer a few quick questions about your vision.
Tell Us More About Your Project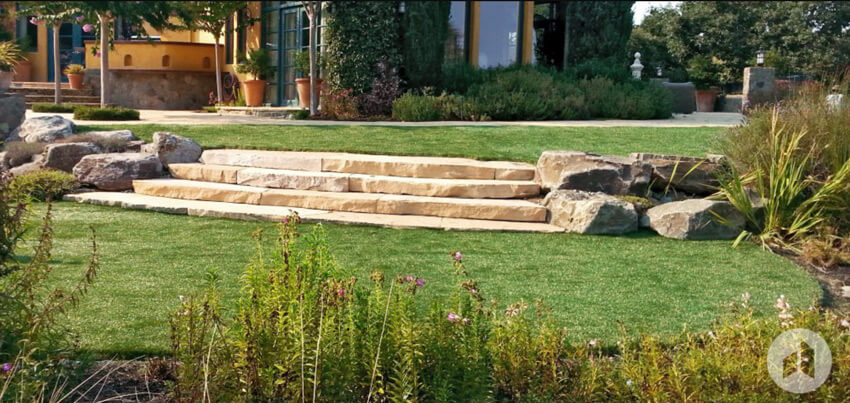 Articial grass, is it right for you?
Artificial grass is expensive, right? You'd be surprised to find out that an artificial grass surface can save you thousands of dollars and thousands of hours. How is that possible?
Well, have you ever sat down and taken account of how much money you spend to keep (or attempt to keep) your lawn looking beautiful year-round?
Don't worry, we hadn't either until we started this business!
Read More