Dress Up Your Yard With A Beautiful Outdoor Living Area
Pavers | Natural Stone | Porcelain Tile | Brick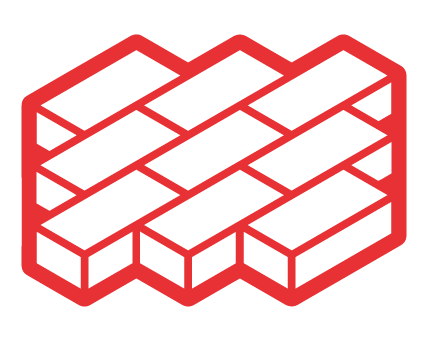 Let us help transform your outdoor living space into an environment you don't need a vacation from!
As a design-build outdoor construction group, we will help you take your vision from concept to party time (or quiet get-away) with a design approach to your project.
Travertine
Nothing quite like a natural stone to bring some sophistication to your property!
Concrete Pavers
From simple to slab we have you covered.
Porcelain Tile
The ultimate in high-end finishes!
Reclaimed Brick
For a more traditional old world look and feel to match your unique style and home.
Marble
For those looking for a bold and fancy look.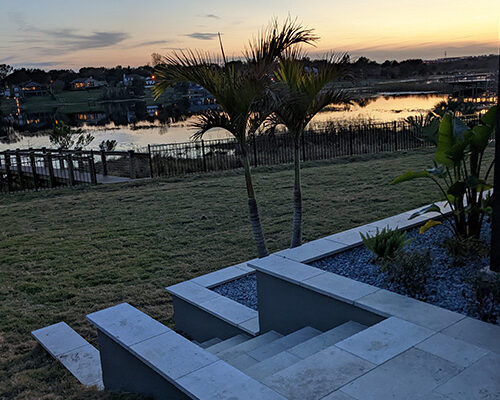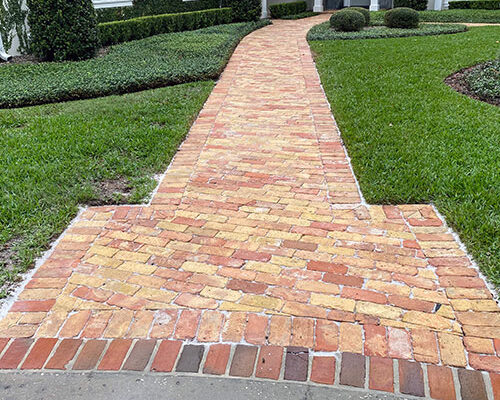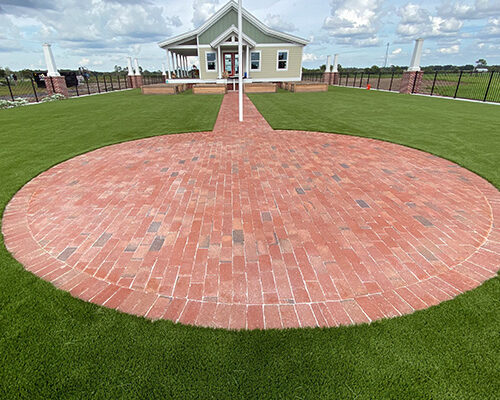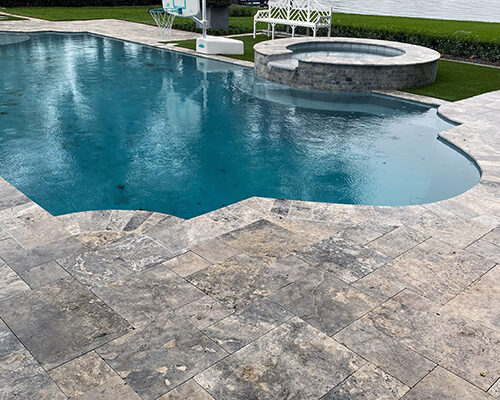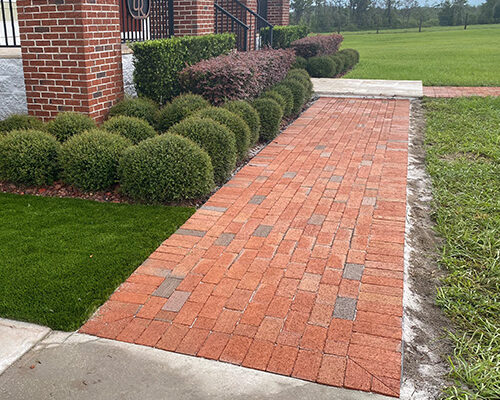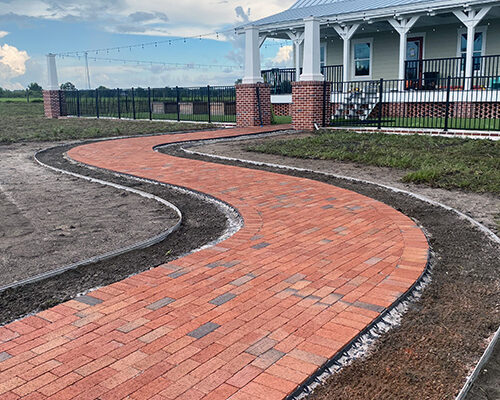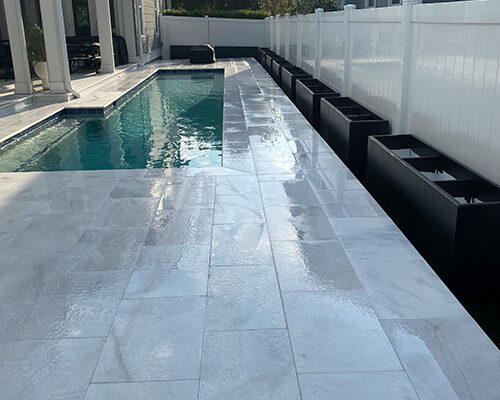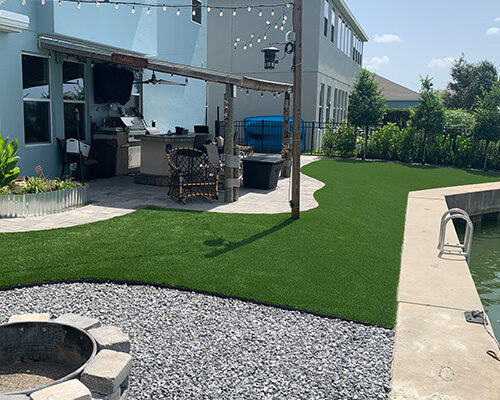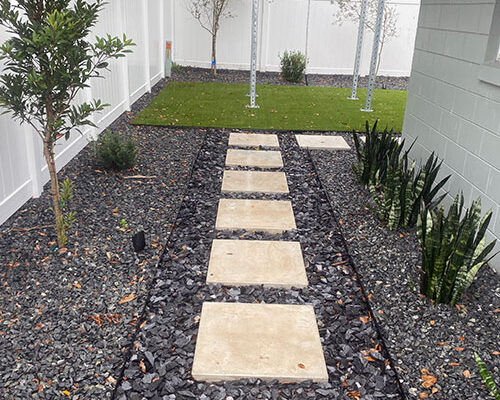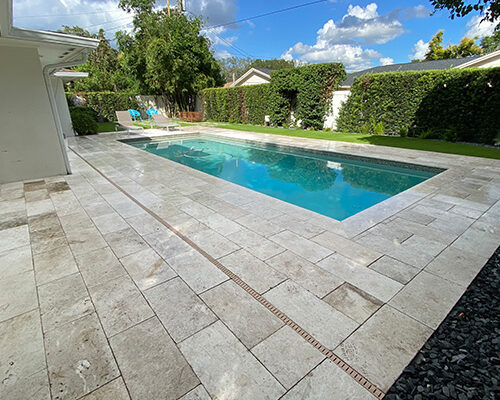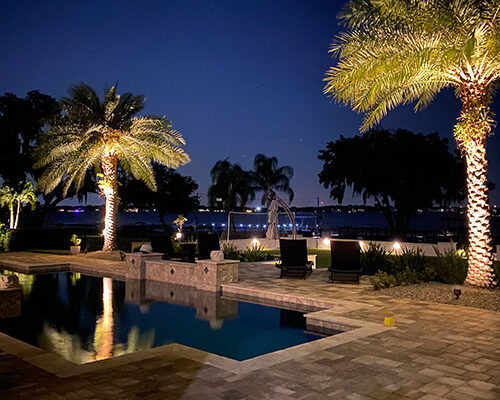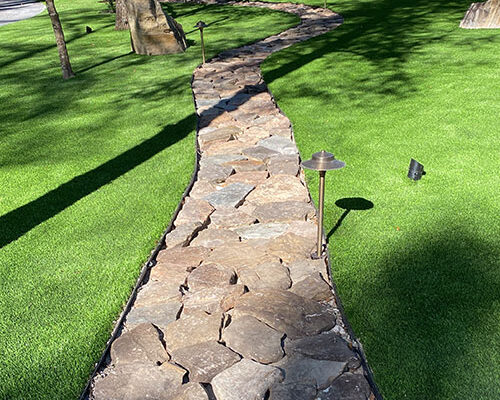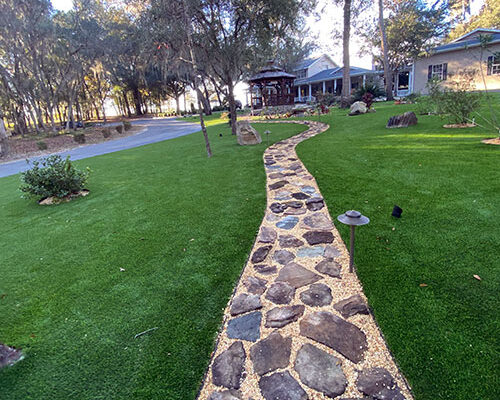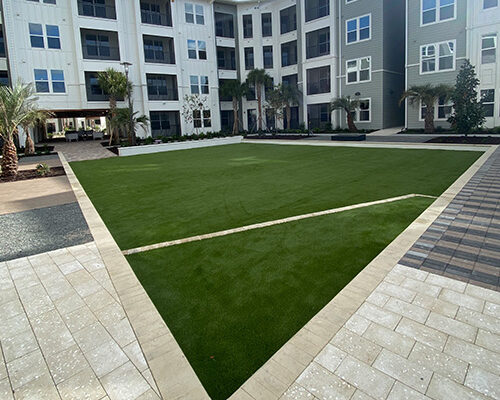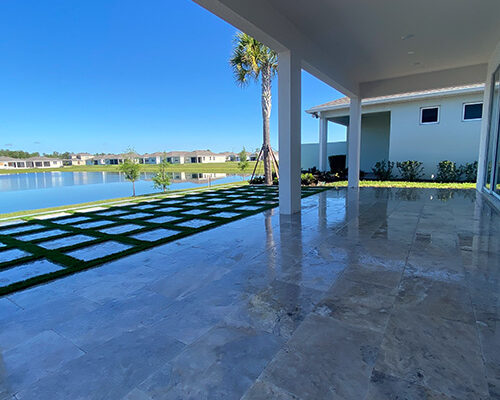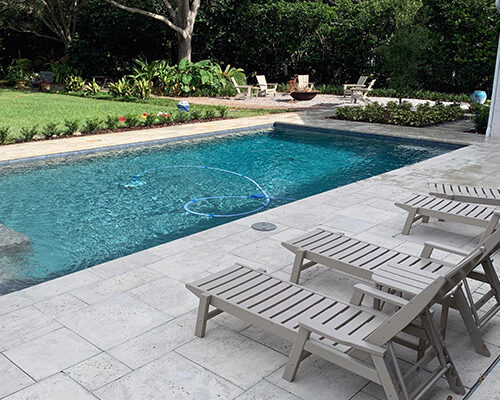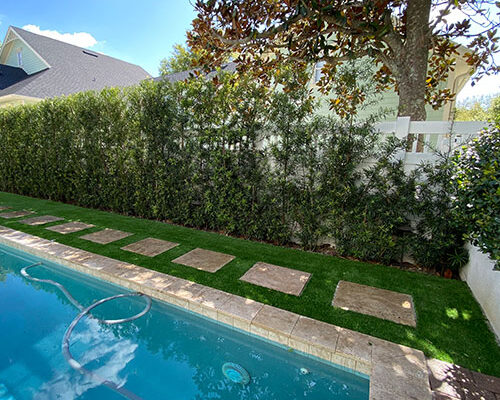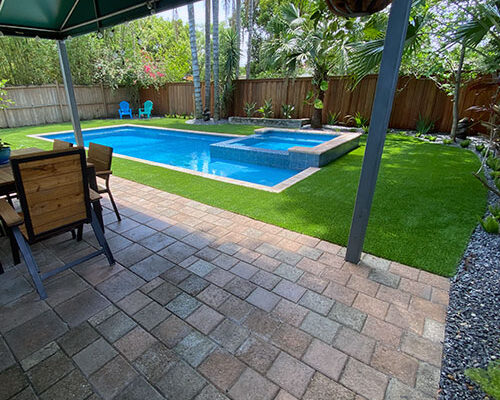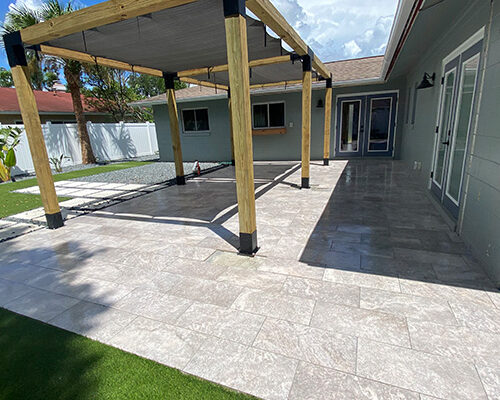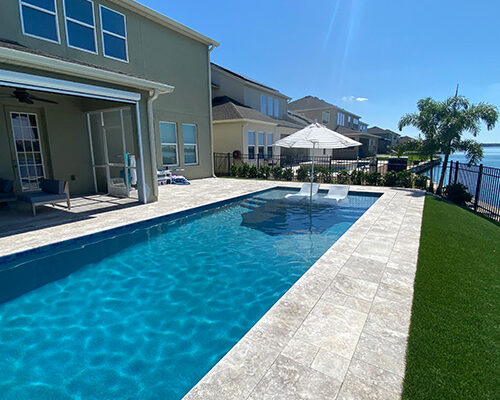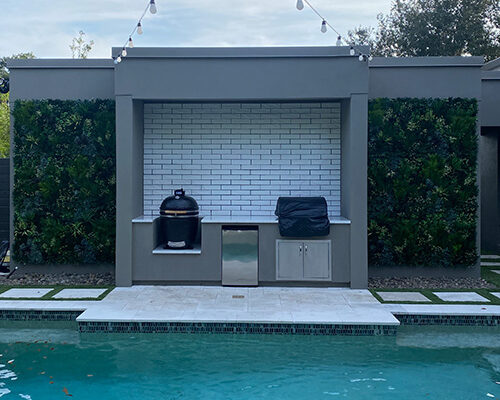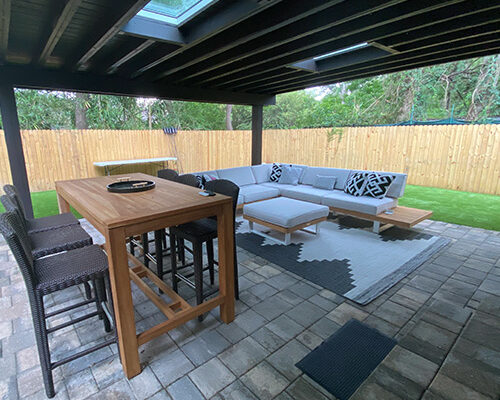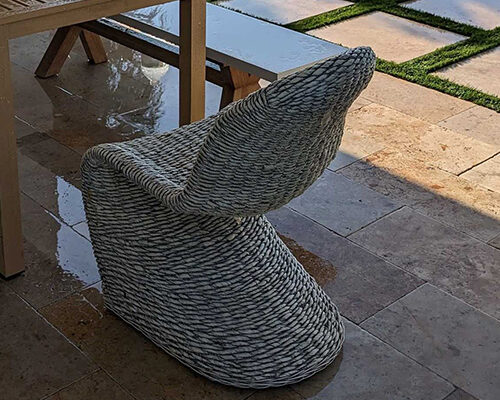 Let's Get Started On Your New Surface Today!
Walk through a short questionnaire to get dial in your budget and to schedule an in-person estimate for your hardscape project.
Get Your Virtual Estimate